Mom and I took a nice long walk before she's going off to work and I just had to share some pix. And videos.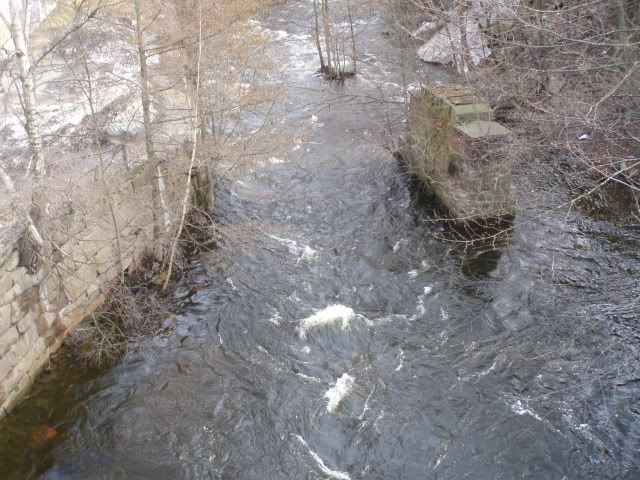 Lots of water in the river!
Flowers are popping up!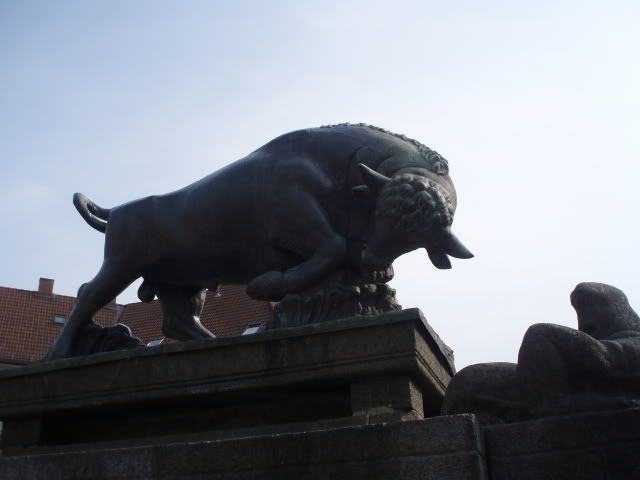 I've never met this guy before!
Here's one of his lizard friends!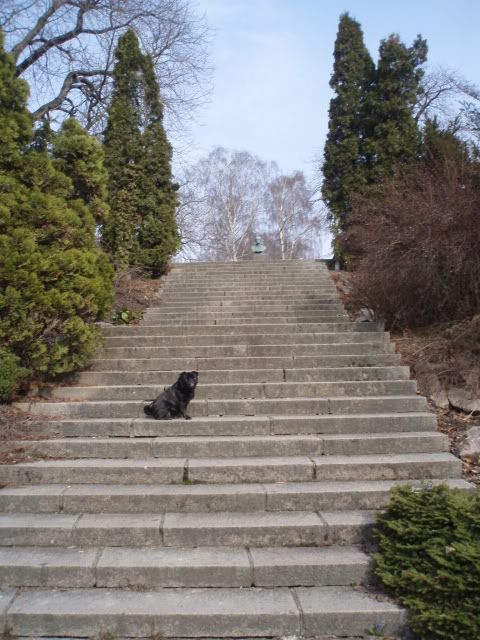 We found a new park!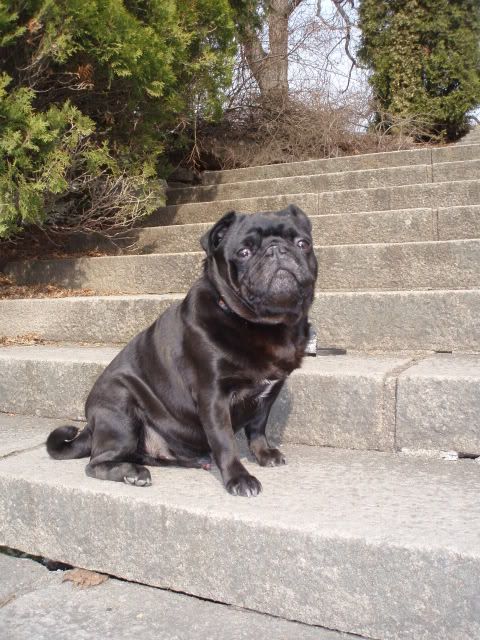 Wonder what's up there?
Let's go find out!
This little guy sang for us!